Our Leaders
East Foothill Church of Christ is blessed to be able to have men that are able to serve in many different capacities. Together, our elders, deacons, and preacher strive to teach the local church about being more devoted to God and His Word. Their goals are to "seek and save that which is lost" (Luke 19:10) and to also spiritually strengthen the local church family.
Our Elders:
At East Foothill Church of Christ, we strive to follow the New Testament example of appointing spiritual leaders to oversee the local church family. These men are appointed based on the qualifications we find in 1 Timothy 3:1-7 and Titus 1:5-9. These men are referred to as elders, bishops, overseers, pastors, shepherds - Acts 20:17, 28; 1 Peter 5:1-2. These men do not run the church, but instead make decisions for the church based on their life experiences and their strong knowledge of God's word.
Calvin Cooper: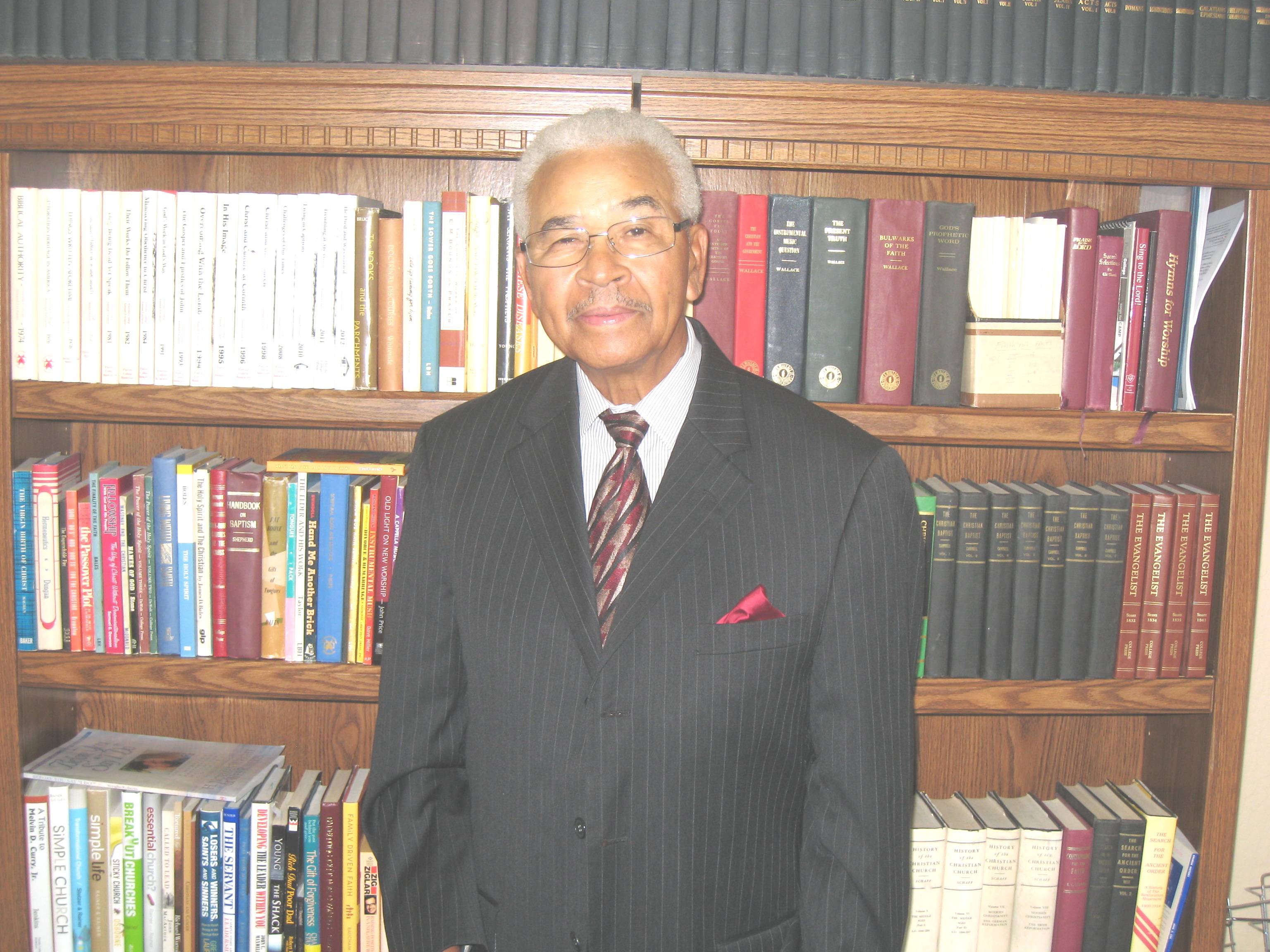 Derrick Carbin: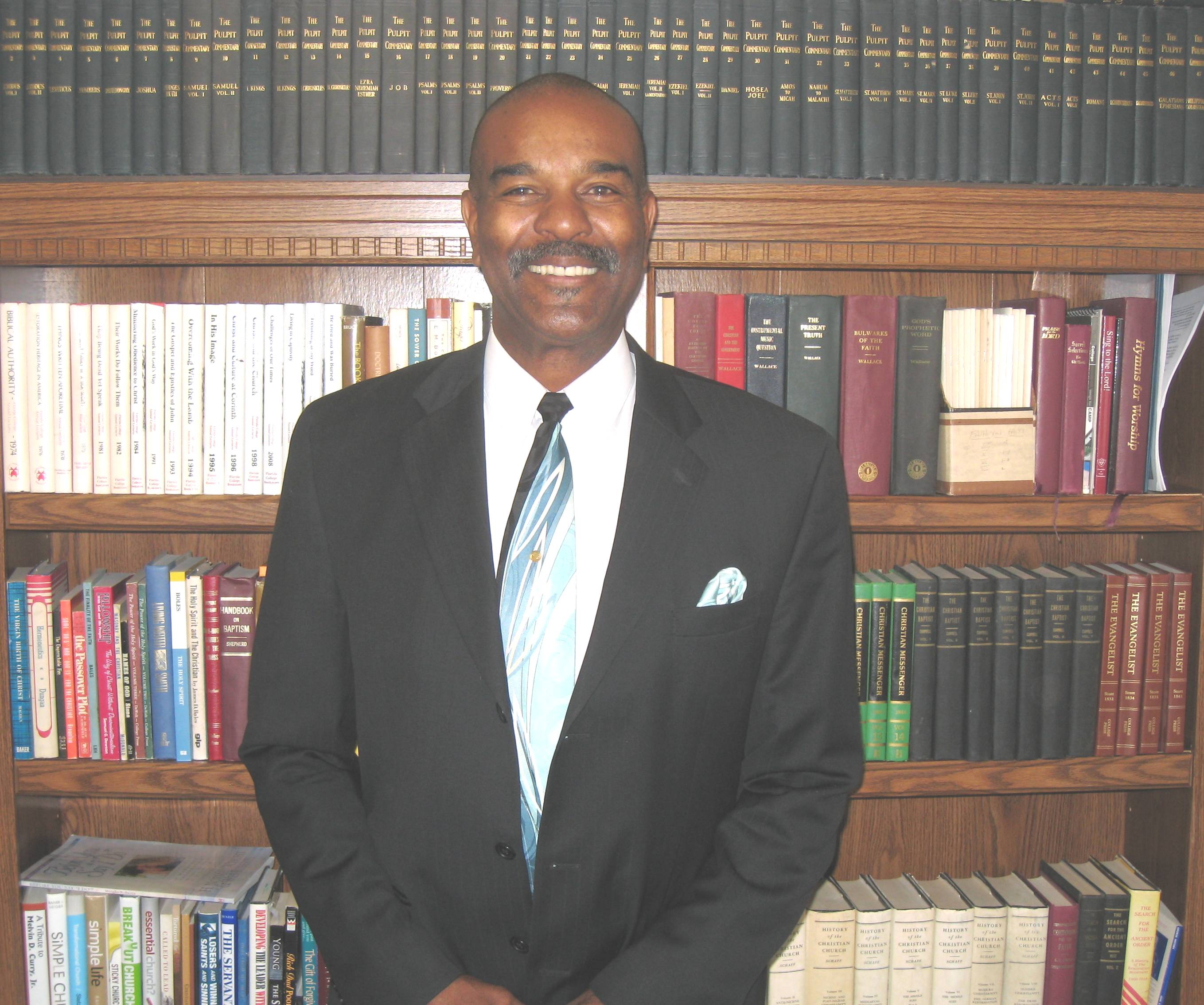 Rex McElrath:
Our Deacons:
Our shepherds are aided by our deacons. The deacons fill various rolls in the church family based on their scriptural qualifications (1 Timothy 3:8-13) and their willingness to work.
Carlos Osorio Sr.:
Our Evangelist:
Our evangelist prepares Bible-based lessons, teaches Bible classes, and holds regular office hours. Our evangelist can be available for private Bible studies and to be available to talk to.